Yes.
During initial registration you will be given the opportunity to set deposit limit amounts on a daily, weekly or monthly basis. If you would like to update these details, this can be done in the 'My Account' section of the website when you are logged in.
Desktop: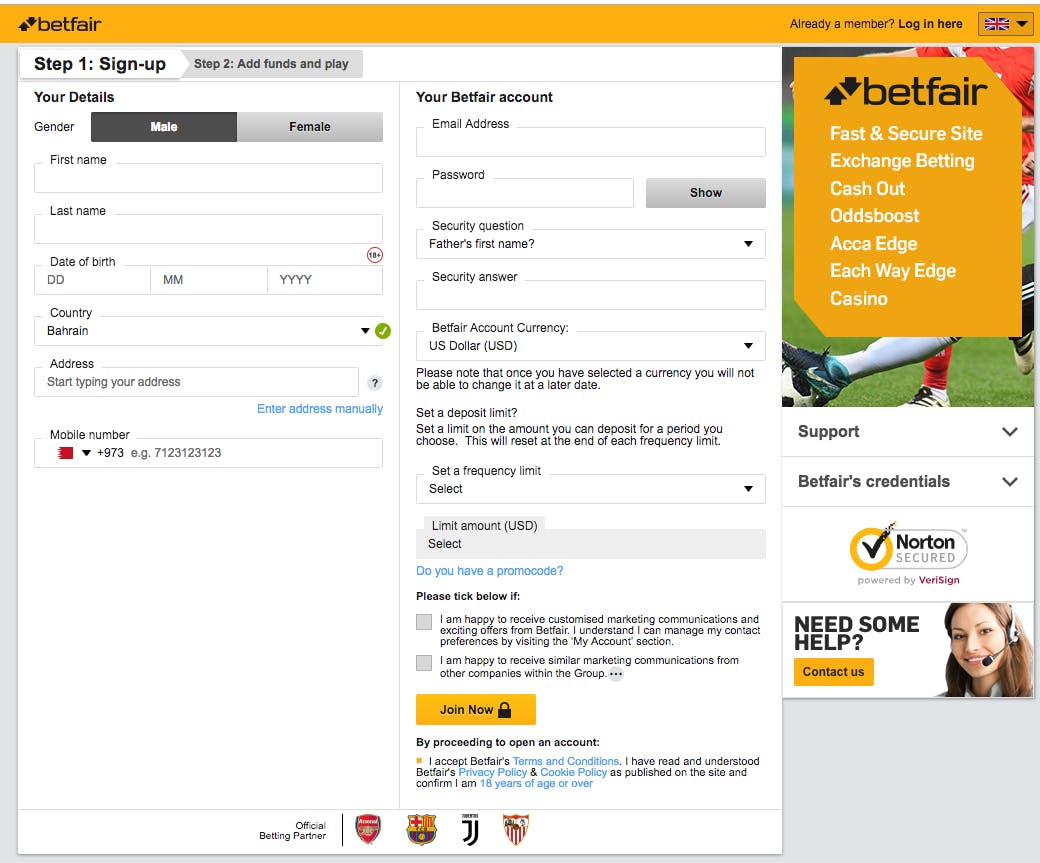 Mobile: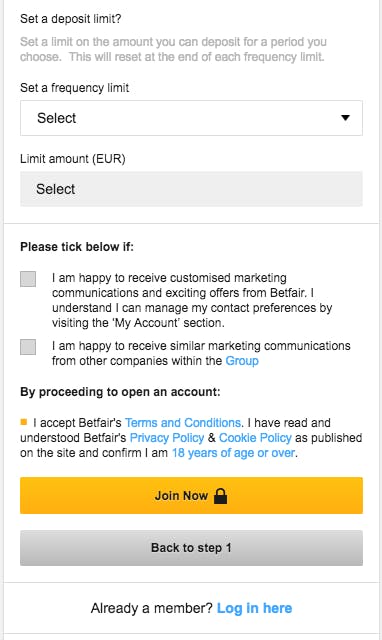 Select the 'Safer Gambling Tools' area. Within this section, select 'Deposit Limit' in the 'Overall Limits' tab. Click on 'Edit Deposit Limits'. Once you have selected the period of the limit and the deposit limit, enter your Betfair password and confirm.
If you try to remove or increase your limit, it will only take effect if you confirm this change after 7 days. Any decrease in the limit will be applied immediately.
Please be aware that if you apply any safer gambling tool to your Betfair account it will not automatically apply to your Paddy Power account. If you wish to set a safer gambling tool you can do so via your Paddy Power account online or alternatively, Customer Services can set this for you.